Andre Madatian Bio
Andre Madatian first picked up his father's guitar at the age of ten years old and soon after learned that music would become his biggest passion in this world. At the young age of twelve, Andre formed a trio pop/rock band with two of his best friends.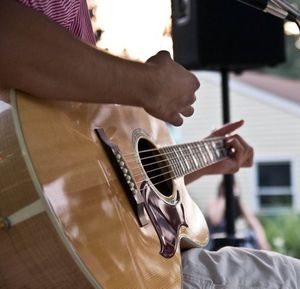 The trio began to play extensively and by the time high school came, the group had already played for numerous weddings, won several "Battle of the Bands" competitions with much older competitors, and were featured on Channel 3 CBS news with a live performance and interview. Throughout high school, Andre found interest in becoming a multi-instrumentalist. He began to play electric bass for the school's Jazz Band, Marching Band, and Indoor Drumline. He also played upright bass for the Symphonic Band. Aside from playing bass, Andre sang in the Masterworks Choir and traveled to cities such as Boston and Orlando to perform. He then became interested in drums and percussion and soon became a drumset accompanist for the high school vocal jazz ensemble.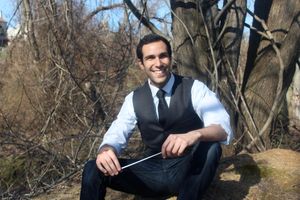 Andre decided to further his studies in music by attending the prestigious Berklee College of Music in Boston, MA in the fall of 2010 where he studied privately with many notable guitarists and composers. As a guitarist, Andre has studied with Tomo Fujita, whose former students include John Mayer and Eric Krasno of Soulive and Lettuce. Other teachers include Sal Difusco of the Sal Difusco Project, John Baboian of the Bebop Guitars, and David Fiuczynski of the Screaming Headless Torsos and guitarist for Jazz Pianist prodigy, Hiromi Uehara. Andre holds a Bachelors Degree in Film Scoring with a minor in Contemporary Conducting. He has become inspired by film music to pursue a career in composition and has written many orchestral and concert works including an original string orchestra piece entitled "Obliquity for String Orchestra" for the renown Kalistos Chamber Orchestra in Boston, MA.
         Aside from composing music, Andre performed extensively in the Boston area. He was the guitarist for the worship band at Mars Hill Fellowship, sang in a vocal jazz a capella group at Berklee called "Point of Departure", and was in a barbershop quartet group known as "Back Bay Barbershop". In April 2014, Andre had the opportunity to sing as a supporting baritone vocalist for the "Loft Sessions" which was conducted by Keith Lockhart, principal conductor of the Boston Symphony Orchestra and Boston Pops at the world renown Symphony Hall in Boston, MA. Between the summer of 2014 to the summer of 2015, Andre was a showband guitarist for Carnival Cruise Lines where he performed six nights a week all while traveling the world. He has worked onboard the Carnival Magic, the Carnival Imagination and the Carnival Ecstasy under the representation of an agency company known as Landau Music based in Solana Beach, California. In the summer of 2013, Andre could have been found playing guitar for the country's largest amusement park known as Cedar Point in Sandusky, Ohio for the summer season under Cedar Fair Entertainment. Andre is also the guitarist, background vocalist, and co- writer for Nocturnal Light. The trio group released their first full-length original album in August of 2013 entitled, "Someday Soon" under Sadetar Records. The album can be purchased on iTunes, Spotify, CD Baby, Amazon, and many other digital download websites. He has also performed numerous times with rock and roll legend, pioneer and Great Britain Rock and Roll Hall of Famer, Charlie Gracie, who is said to be a large influence to Paul McCartney, Van Morrison, and Graham Nash. George Harrison describes Gracie's guitar technique as "brilliant". Gracie quotes, "Andre is a virtuoso guitarist in time".
          Andre currently resides in Nashville, Tennessee and works as a freelance composer and touring guitarist. He is an active member of the "Nashville Composer Collective" comprised of thirty current members ranging from university professors to Grammy award-winning composers and musicians. Other members include Jeff Coffin (Dave Matthews Band, Bela Fleck & The Flecktones) and Roy Wooten (Bela Fleck & The Flecktones). With the NCC, Andre has composed an original holiday inspired piece entitled "Taking Flight (On This Christmas Night)" for the Nashville Philharmonic Orchestra as a portion of their 2018 Winter Concert Series, a duo piece for flute and piano entitled "Joodik (A Song for Alice)" at Belmont University's intimate Asaph's Chamber, a piece entitled "Lucine For String Quintet" premiering at Rudy's Jazz Room, a piece for solo jazz piano entitled "Une Nuit de Reflets" premiering at Bennett Galleries in Nashville, and a piece for wind quartet entitled "Fools Paradise" and a solo piano piece for piano entitled "Dreamscapes and Desires" at Franklin First United Methodist Church in Franklin, Tennessee.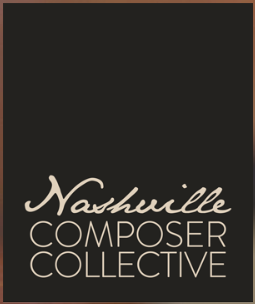 Andre also works frequently at Thirteen Degrees Studio & Learning Center as a composer and studio assistant for Emmy-award winning composer, Ken Barken. Learn more about Thirteen Degrees at www.thirteendegrees.com/. Andre works with several major music licensing companies with over 50 placements on 11 national television shows. Andre's most recent composition credits include writing additional music cues for the NBC hit show, "America's Got Talent", "Black Ink Crew" on VH1, "Return to Amish" on TLC, the "PGA Tour Championships Learning Center" show on the Golf Channel owned by the NBC Sports Group subsidiary of NBCUniversal division of Comcast, "Say Yes to The Dress Atlanta: Season 9" on TLC, additional music cues for "Southern Charm: Season 3" on Bravo, additional music on "NFL Monday QB" on CBS Sports, additional music for "Jim and Chrissy: Vow or Never" on WE TV, additional music for "For My Man" on TV One, additional music for "Married to Medicine" on Bravo, and additional music for "The Book of John Gray" on the Oprah Winfrey Network to name a few.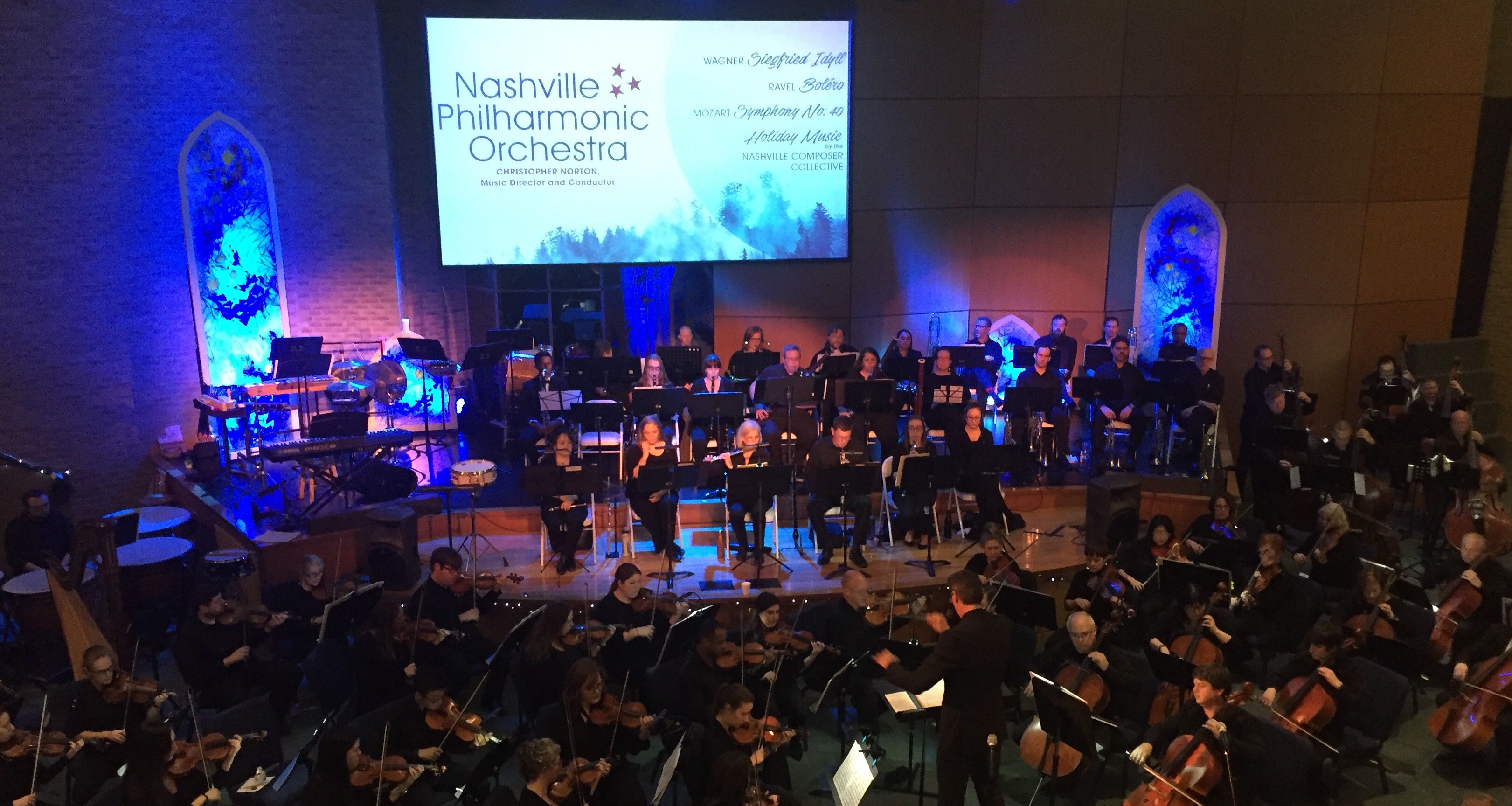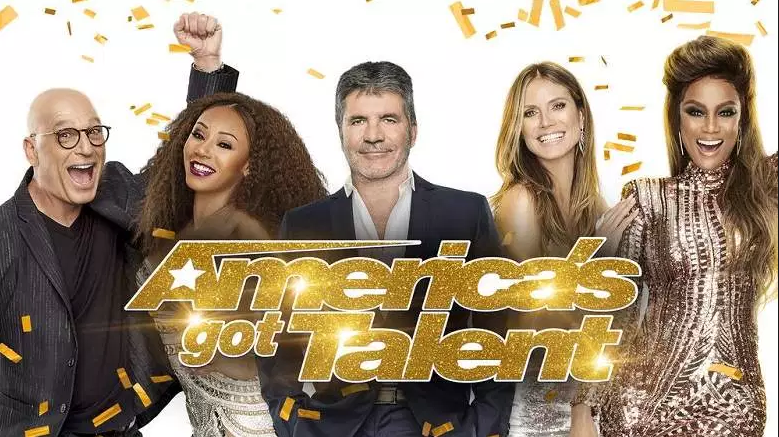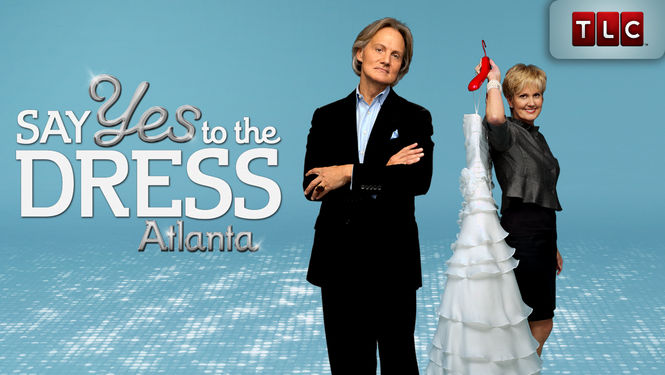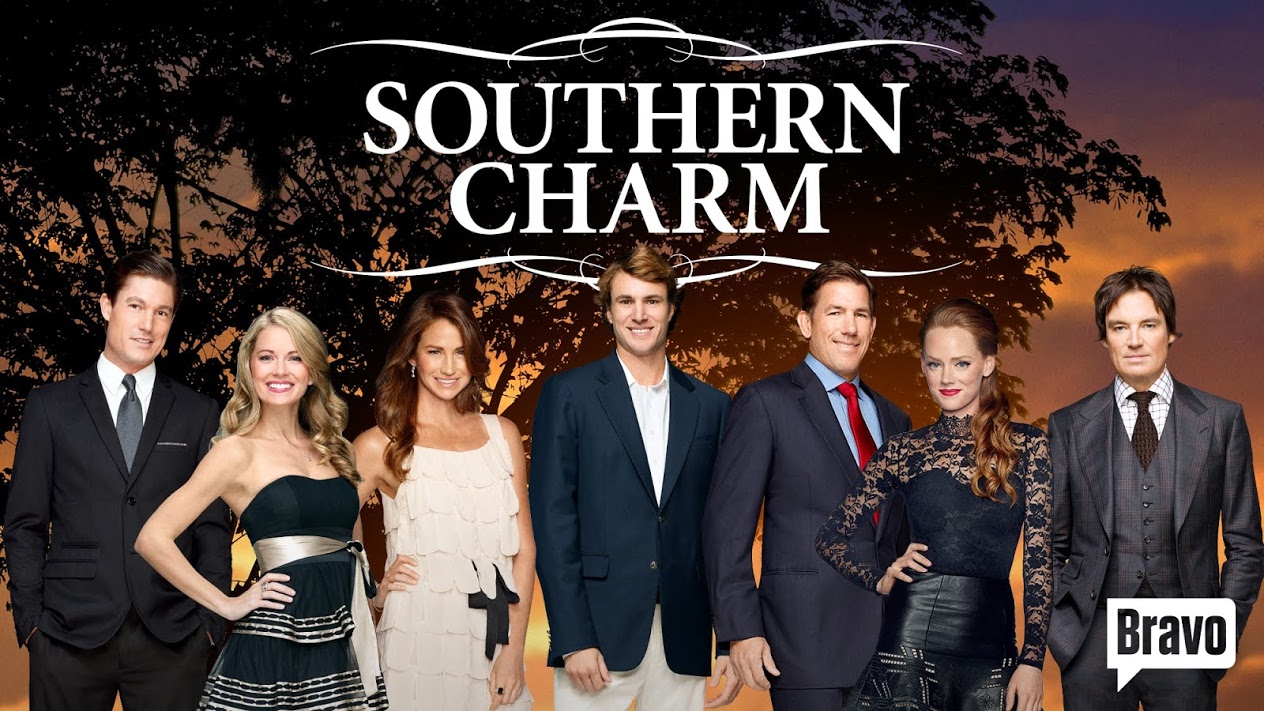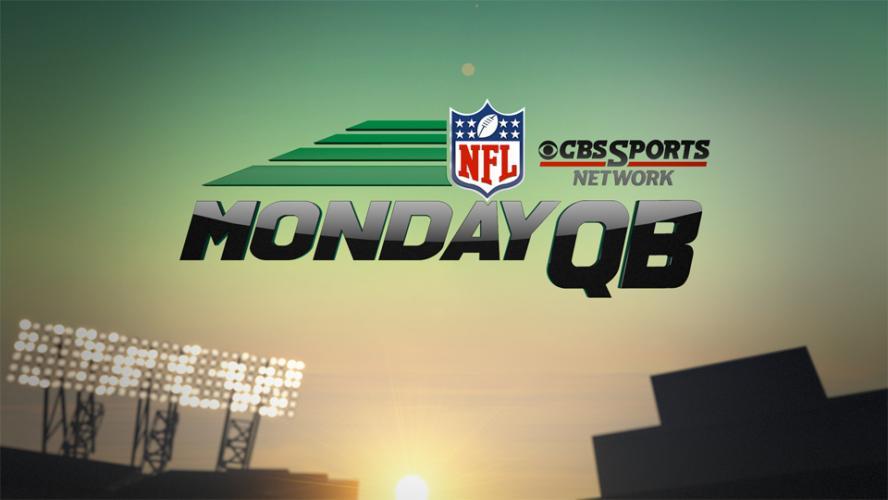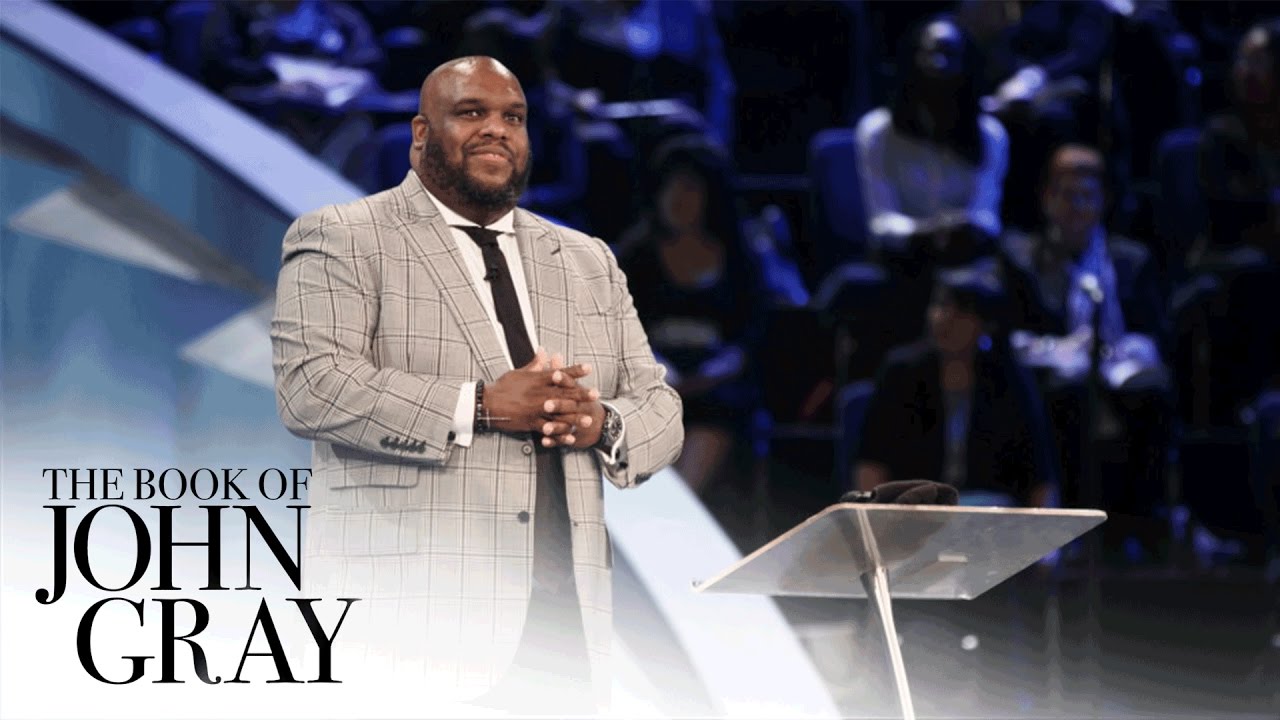 Andre is also an active guitarist in Nashville where he continues to tour often. He has toured with numerous Nashville based artists and to date has performed over 450 concerts in 6 countries. Notable performances include headlining the Albisgüetli Country Music Festival in Zurich, Switzerland, performing at the 25th Annual Trucker's Festival in Interlaken, Switzerland along with The Bellamy Brothers, Kris Kristofferson, and Carlene Carter, Freedom Hall Arena in Louisville, Kentucky, performing at the Country Music Cruise in Ancona, Italy, and performing for over 15,000 people at the Havelock Country Music Jamboree in Ontario, Canada opening for major artists such as Toby Keith. Andre has recently toured as the lead guitarist for John Schneider; the American actor, singer, and filmmaker widely known for his role as "Bo Duke" in the original "Dukes Of Hazzard" television show. Notable performances include the Franklin Theater, Dosey Doe in Spring, Texas, the Strand Theater, the Manship Theater, the Cailloux Theater and "Bo's Extravaganza" featuring Kid Rock at John Schneider Studios in Holden, Louisiana performing with John Schneider, Keith Burns of "Trick Pony" and Grammy award winning Cajon accordionist, Jo-El Sonnier.
Andre is also an active music educator in the Middle Tennessee area. Andre is an adjunct professor at Tennessee State University and Middle Tennessee State University, where he teaches a variety of music courses from arranging to music appreciation to directing a commercial music ensemble. Additionally, Andre has given private guitar lessons for over 15 years and is currently one of roughly 20 music mentors worldwide for the online music education company known as "Soundfly" based in New York City. With Soundfly, Andre mentors music learners around the globe in several courses such as "The Creative Power of Advanced Harmony", "Introduction to the Composer's Craft", and "Unlocking the Emotional Power of Chords". Andre also teaches "Film Scoring Basics" in association with Nashville Community Education. The course is designed for composers of all abilities with little or no knowledge of scoring to picture and multi-media and specializes in distinct orchestration and compositional techniques that enable composers to write specifically or post-production projects.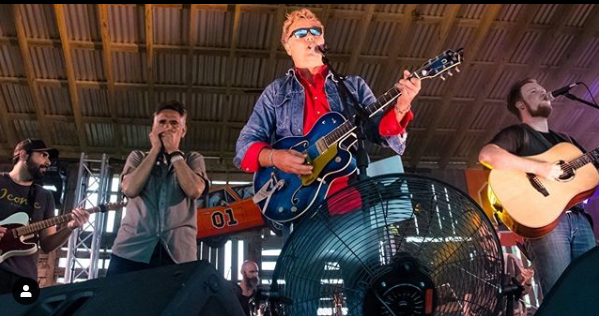 Andre is an endorsed artist with PRS Guitars, Bogner Amplification, Ernie Ball, Kepma Acoustics, Creation Music Company, DiMarzio, 64 Audio, DiamondLife Gear, Free The Tone, Voodoo Lab, Shubb Capos, Runway Audio Cables, Belt & Brace Guitar Straps, Rock Solid Guitar Stands, and ChickenPicks. He also received the Outstanding Graduate Student in Music Award at Middle Tennessee State University in 2022, the Berklee Achievement Scholarship in 2013, Ifert-Wentzel Downingtown High School Music Parents Scholarship in 2010 and is a two time recipient of the Richard and Rose Dermenjian Scholarship in 2011 and 2012 for his academic, musical, and compositional achievements.